This De Rosa Titanio was one of the very first built by Ugo and Doriano.
The owner of this bike bought it for its historic value and later lent it to De Rosa who kept it on display at their Cusano Milanino HQs. Until recently, when Massimo, the owner decided he could use some Euros for this project (also check Max's night time rides around Lake Como on his blog, in Italian).
This bike is now being loved and ridden in the Yamanashi Prefecture, Japan.
Domo Arigato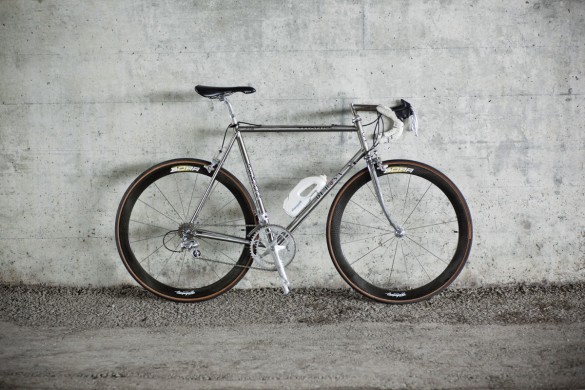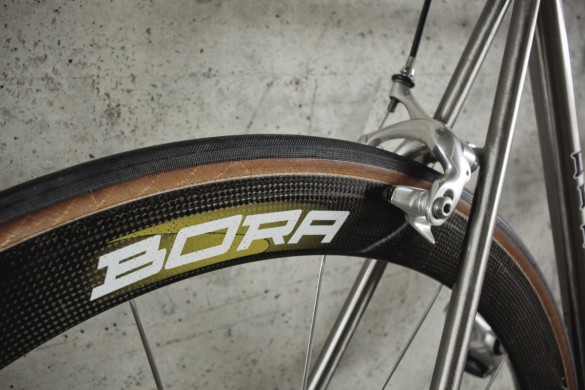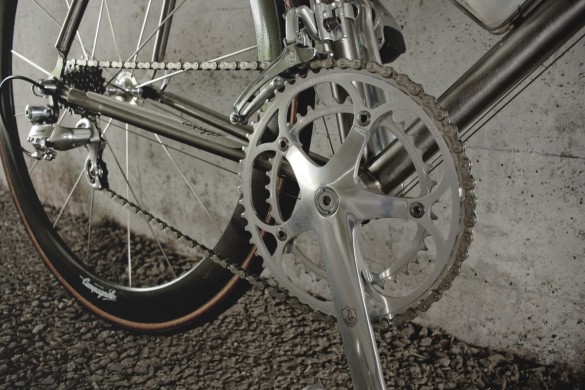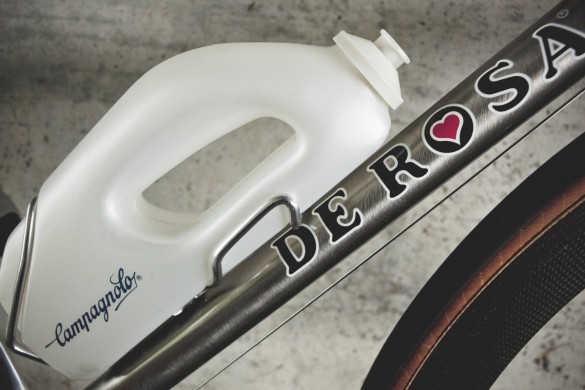 [nggallery id=2]